Dale Hill Golf Club – Ian Woosnam Course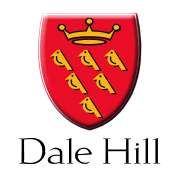 Included in:
Course Library

Website:
www.dalehill.co.uk/golf/courses/woosnam-course
Located southeast of London in a hilly forest landscape, the Dale Hill Resort offers two 18-hole courses. The "Ian Woosnam" is Dale Hill's second 18-hole course. Some fairways are rather narrow and tree-lined, but most are wide and only bordered by hills. The terrain constantly goes uphill and downhill. There is no water at all, but the individual holes are very varied and nice to play.