Dale Hill Golf Club – Old Course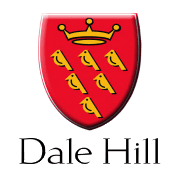 Included in:
Course Library

Website:
www.dalehill.co.uk/golf/courses/dale-hill-course
Located southeast of London in a hilly forest landscape, the Dale Hill Resort offers two 18-hole courses. The Old Course has gentle slopes, little water and fairly designed fairways. It's nice to play on a mature course.