1.) Most new customers will have the new QED_Ignite_Setup.exe in your box. But just in case it is not new, Uneekor provide a download link to update QED_Ignite/Pod to the newest version to connect to Creative Golf 3D.
Follow these directions to update Ignite/Pod.
Download link: http://bit.ly/qed-ignite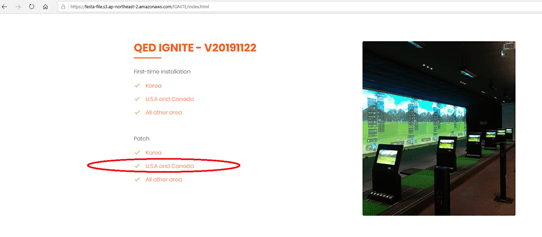 2.) A separate window should pop up and click "Run" on the bottom of that window
3.) After you click Run and if the Windows Defender pop up comes up click "More Info" then "Run Anyway"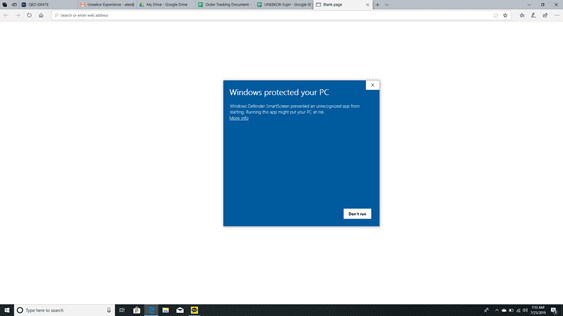 4.) Then Click "next" on the Ignite set up window.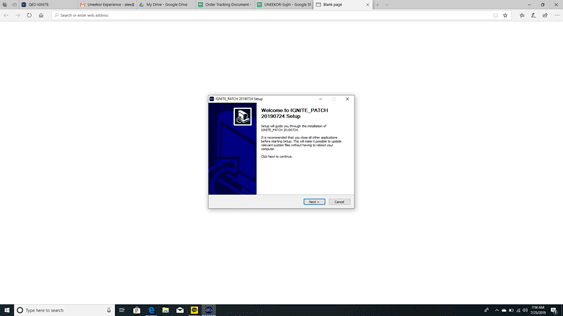 5.) Next make sure you see the C drive and Ignite as the destination folder and click "install"