Amsterdam International Golf Course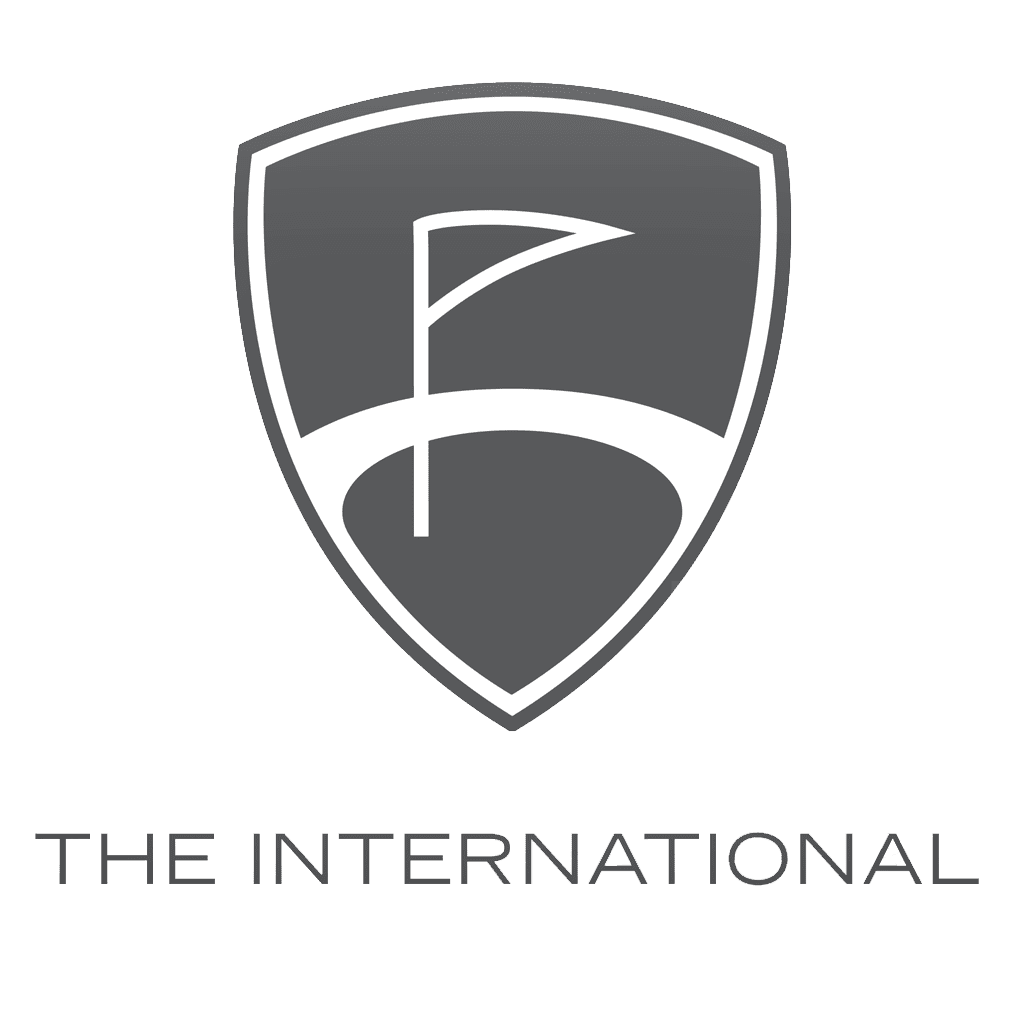 Included in:
Course Library

Website:
www.theinternational.nl
The course is just east of Amsterdam Airport in the south of the city. A beautiful golf course with lush greenery and lots of water. The lengths are fair, the fairways are undulating and contain many sand bunkers. You get to use tactics well and often, due to the ubiquitous water hazards. It's simply fun to play on such a beautiful golf course. Recommendable!