Barsebäck Golf & Country Club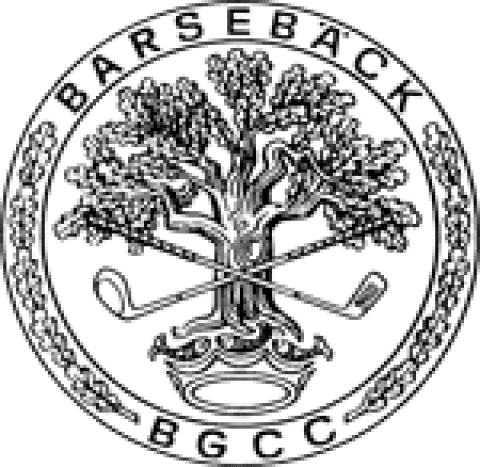 Included in:
Course Library

Website:
www.barsebackresort.se
Famous resort, located directly on the coast, north of Malmö, has two 18-hole courses. The Masters course was built in 1969 and completely renovated in 2007. It is similar to the Donald Steel course, but a bit more challenging. Most of the holes lie in a nice forest park, except for the three, which run directly along the Baltic Sea. The Donald Steel course, designed by Donald Steel in 1989, is nice and fair to play. The holes are not extremely long, but still are not easy to play. There are not many water hazards on the course, but they make an interesting appearance on the seventh hole. Although close to the coast, the course is tucked away in a forest park, so you can see the sea only occasionally.