Dachstein – Tauern Golf- & Country club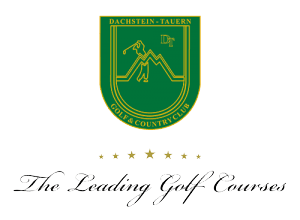 Included in:
Creative Golf

Website:
www.schladming-golf.at
Definitely one of the most beautiful courses in Austria. One of Austria's "Leading Golf Courses" with a wonderful view of the Dachstein glacier. Regardless of your performance class and whether you play indoors or outdoors, it is simply beautiful to play.