Golf Club München Eichenried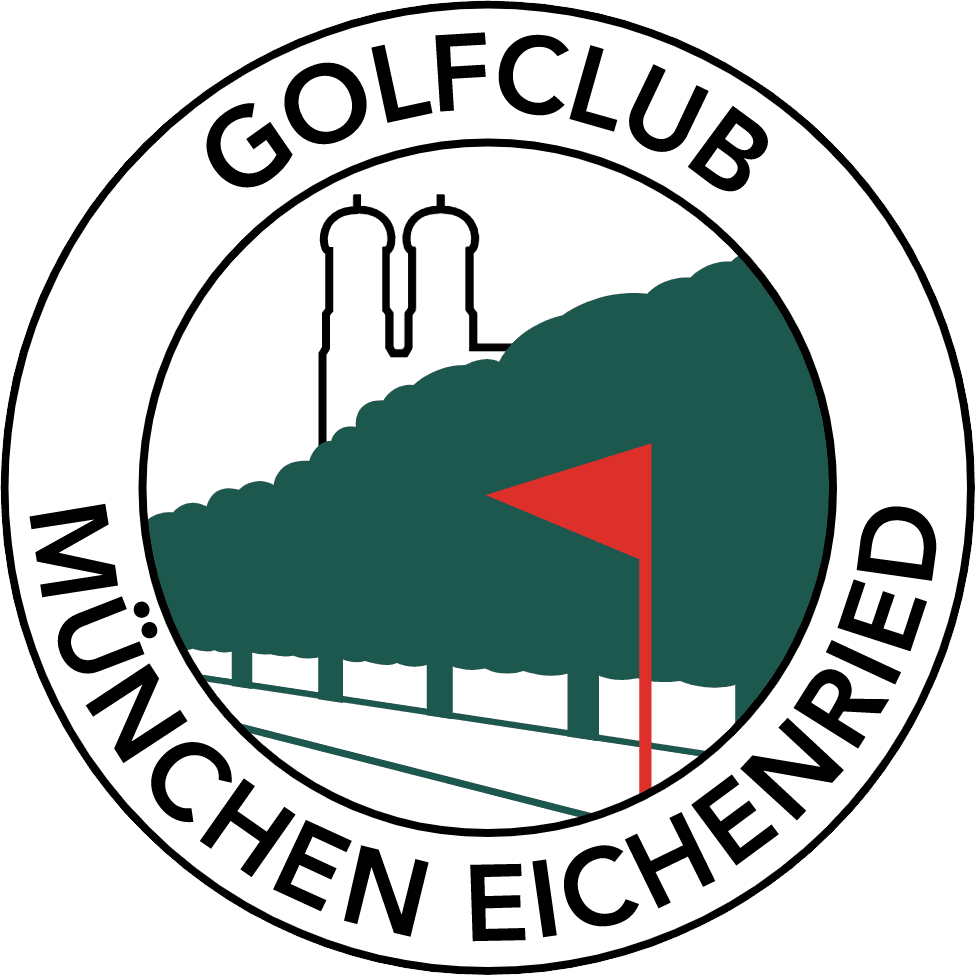 Included in:
Creative Golf

Website:
www.gc-eichenried.de
The "BMW International Open" is played here every year as part of the European Tour. There are three courses of 9 holes (courses A, B and C) available, which can be combined for an 18-hole round. You can vary and play AB, AC or BC. A very nice, varied course with demanding lengths, where you often need good tactics. Highly recommended!