Golf & Countryclub Lauswolt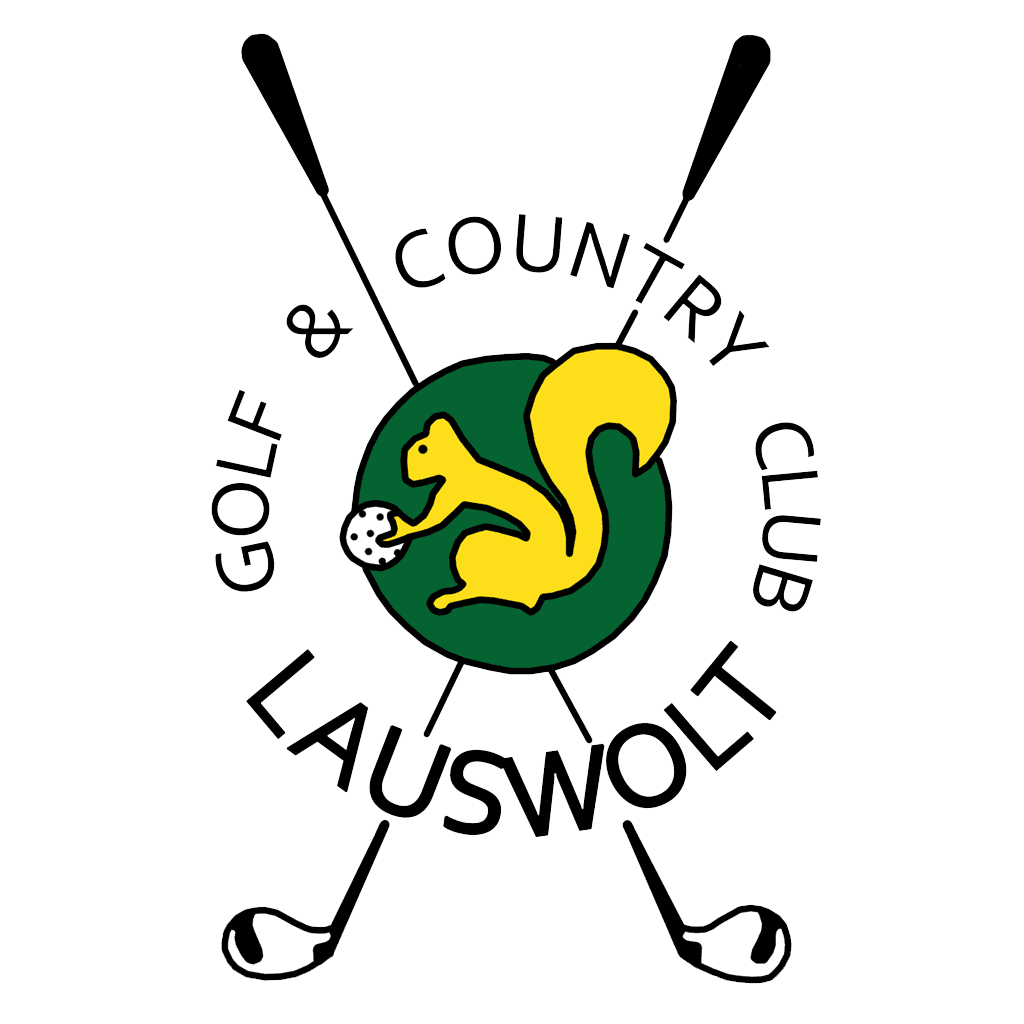 Included in:
Course Library

Website:
www.golfclublauswolt.nl
The Lauswolt golf course is located southwest of Groningen. It is part of a larger park. Therefore, most of the fairways are rather narrow, tree-lined and straight. The only challenge here is shooting straight. Most sand bunkers are harmless. Five of the fairways, on the outer south edge of the golf course, are open, have water hazards and are very interesting to play. The course looks very nice, but as for the game, it is necessary to adapt the drives to your abilities and the openness of the holes.