Golf Course Iffeldorf GmbH & Co. KG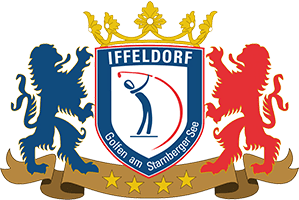 Included in:
Course Library

Website:
www.golfplatz-iffeldorf.de
On the foothills of the Alps near Munich lies this gently undulating course. It is bordered to the west by Lake Starnberg and the Alpine panorama can be seen from the south. The combination of forest and parkland over a generous area gives plenty of scope for a nice bold game. The course requires long drives, but wide enough fairways often bordered by forest give plenty of opportunity for this.