Golf Oberstaufen-Steibis e.V.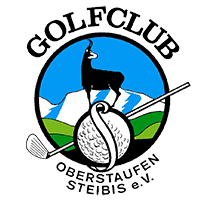 Included in:
Course Library

Website:
www.golf-oberstaufen.de
The golf course is located in the middle of a magnificent Prealps landscape, near the Austrian border, and built in a hilly terrain. In addition to holes that go uphill and downhill, you can find a lot of water here. Relatively small greens that are not always completely even, can also present a challenge. Anyone who loves this type of golf course will be delighted.