Golfclub Innsbruck-Igls, Rinn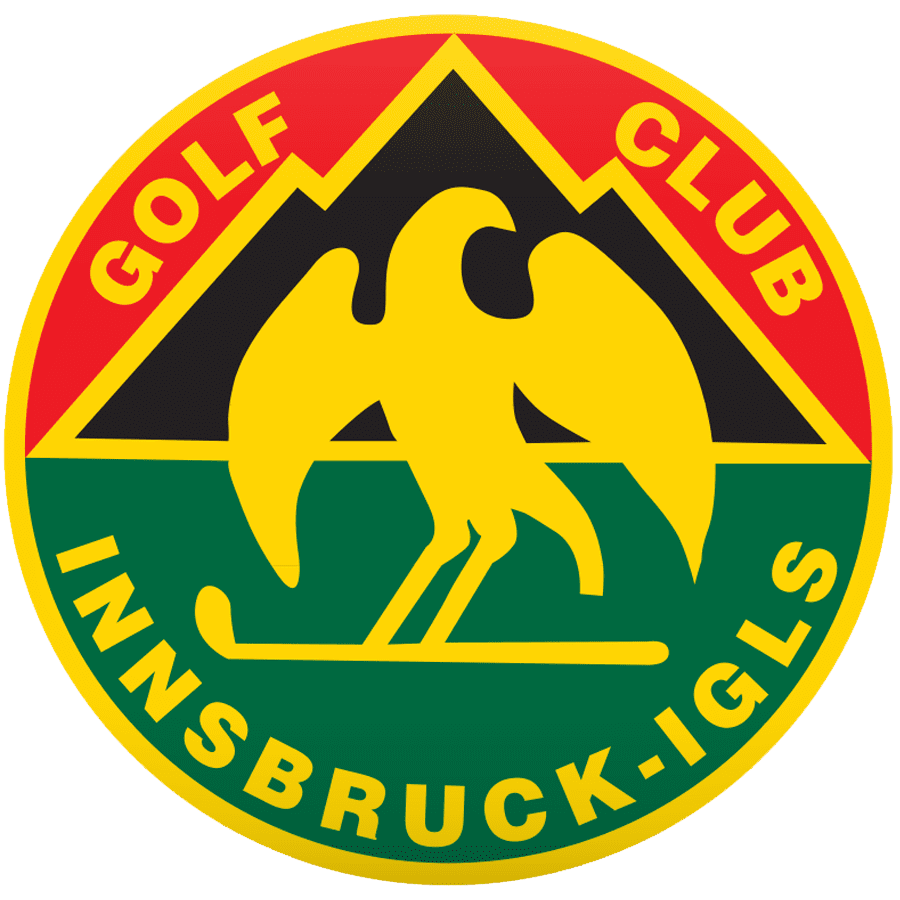 Included in:
Course Library

Website:
www.golfclub-innsbruck-igls.at
This 9-hole golf course in Lans town is one of three 9-hole golf courses in the beautiful Igls area. The holes are usually short and have relatively narrow fairways. An exception to this is hole 4, a par-3 with a length of 220 meters. If you shoot straight, medium-length shots, you have a good chance of playing birdies on this course.