Golfclub Montfort Rankweil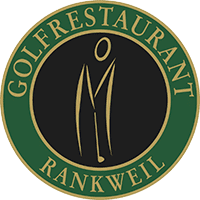 Included in:
Course Library

Website:
www.golfclub-montfort.com
This 18-hole GC Montfort Rankweil is located in the heart of the Vorarlberg Rhine Valley on the border of Austria and Switzerland. Playing on this course is a special challenge for golfers of all skill levels. The tee shot on the first nine holes must be well measured and positioned as accurately as possible, while the second nine holes have wide fairways and allow for the longer drives needed to reach the green within regulation. Montfort Rankweil promises diversity and a very interesting challenge due to the ability to use all the technical skills of every golfer.