Golfclub Oberfranken e.V.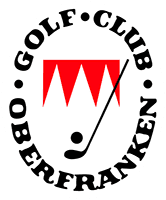 Included in:
Course Library

Website:
www.gc-oberfranken.de
The Oberfranken golf course is located in a hilly forest area. All fairways and greens are lined with trees. However, the fairways are wide enough, so you will be able to hit the fairway even if you do not shoot completely straight. Although there are occasional water hazards, they do not pose a threat for the game. With tactical play, you can achieve a nice result on some holes. A really nice course to play.