Golfclub Schloss Schönborn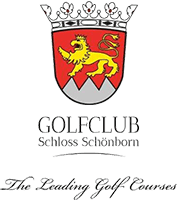 Included in:
Course Library

Website:
www.gcschoenborn.com
Schloss Schoenborn has 27 holes and belongs to "The Leading Golf Courses" and is a member of "Finest Golf Courses in the World".It's definitely one of the best courses in Austria, you should give it a try. The course is quite long and narrow so if you don't have a long drive and your strokes are not more or less precise, be prepared to score a bit higher than usual. These parkland courses are mainly flat with only slight undulations. The greens are smooth and quite fast. Both courses are picturesque, complemented by historical artifacts which despite the difficulty are well worth playing.