Golfclub SWARCO Amstetten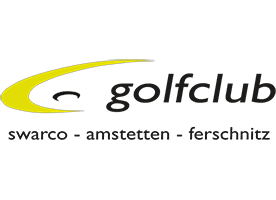 Included in:
Course Library

Website:
golfclub-amstetten.at
The Swarco Amstetten-Ferschitz playground is located in Lower Austria, near the town of Amstetten between Vienna and Linz. On the gently undulating landscape of the Mostviertel between the Danube and the Vienna Woods, a picturesque park-like playground with mature trees and and wide fairways has been created. The dominant feature of the course is a 16th-century castle. The course is of medium difficulty for all levels of golfers and offers a nice golfing experience.