Golfsociëteit De Lage Vuursche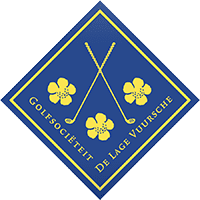 Included in:
Course Library

Website:
www.golflagevuursche.nl
This golf club is located south of Hilversum in the middle of Holland. It is a beautiful, well-kept parkland course that is - apart from two holes - very spacious. Water is a constant companion here and often invites you to use tactics. Very nice and interesting to play.