International Golf Maastricht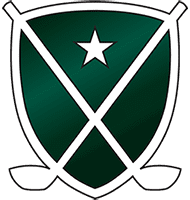 Included in:
Course Library

Website:
www.internationalgolfmaastricht.com
The International Golf Club is located in the west of Maastricht, in the Meuse basin, on the border with Belgium. A very nice golf course with wide fairways and several sand bunkers. On the second nine holes, water comes into play couple of times. The terrain is undulating, for a Dutch course, sometimes even with a larger elevation. The greens are large, but they are undulating, too, so tactics is required already when playing into the green. Attractive, moderately demanding course.