Jánošíkov dvor – Adventure golf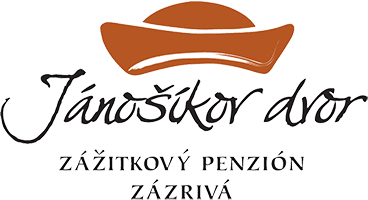 Included in:
Creative Golf

Website:
www.janosikovdvor.sk
A real minigolf course, which is located in a beautiful environment in Zázrivá in Slovakia. The surface is artificial grass and the holes are standardly small. Rocks in the putting path often require an attentive putt. Take advantage of the reflection from the edging of the holes.