Palmerstown Stud Golf Club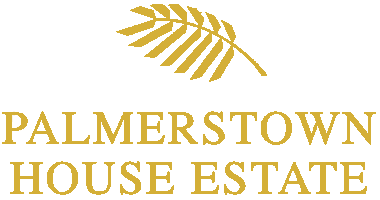 Included in:
Course Library

Website:
www.palmerstownhouse.ie
Palmerstown House Estate is located approximately 15 km southwest of Dublin. A beautiful modern course in the middle of a large park. Most of the fairways are wide, and only a few are narrow and tree-lined. Large greens are guarded by big sand bunkers. Water is everywhere, and in all varieties. Very nice to play.