Penati – Legend Course – PAR 73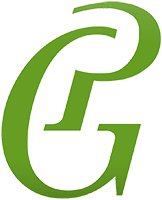 Included in:
Course Library

Website:
www.penatigolfresort.sk
The Penati Golf Resort is located approximately 100 km north of Bratislava, in the middle of the Little Carpathians mountain range. The Legend, designed by Jack Nicklaus Design, is very nice course with lots of trees, however the fairways are wide enough. They are also undulating, with some uphill and downhill stretches. Beautifully laid out sand bunkers and water obstacles (on holes 8, 9, 10, 17 and 18) abound, too. Hole 18 is a par-4 which ends on an island green next to the clubhouse. The difference compared to Penati Legend Par72 is in the long hole No. 15, which Par6. A nice course to play.