Port Stewart Golf Club – The Old Course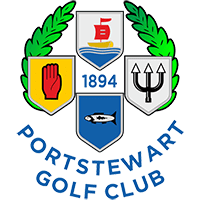 Included in:
Course Library

Website:
www.portstewartgc.co.uk/Golf/The_Old_Course
It is the oldest of three golf courses near Portstewart in the north of Ireland. A classic links course founded in 1894. The first 8 holes are along the rocky coastline, the back 10 are inland. It is a short course, with no Par5 holes suitable for recreational and holiday play. Play on a historic course!