The DATAcrea company offers a series of products called Creative Golf, designed for digitalisation and presentation of golf courses.
One of them is the Creative Golf game with in-door launching devices from companies Foresight Sports, SkyTrak, FlightScope, Uneekor or Golfjoy. Complete solution of golf simulators with our game is provided by TEE-01 company.
If you want to have fun playing golf and continue improving your game, if you want to get your children interested in golf – then Golfisimo is the way to go.
Golfisimo offers games to improve chipping and stroke accuracy, even for games with a timer running. Amateur golfers will have fun playing the different games and facing new challenges. Golfisimo is a standalone game that can be integrated with Creative Golf.
Already know the courses in Creative Golf like the back of your hand? Looking for a change? Then the Creative Golf extension – the Course Library – is just for you.
The Course Library contains more than 140 detailed golf courses, mostly European but also several courses from other parts of the world, and several virtual courses.
The Course Library is not standalone software and cannot be used without Creative Golf.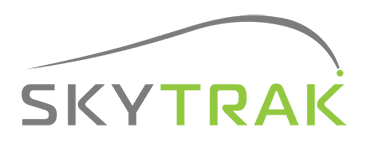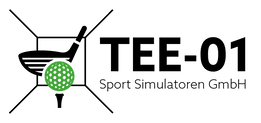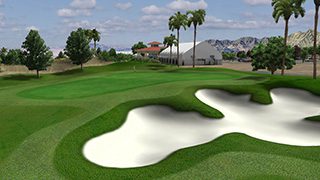 Now you can find new courses in Course Library and Golfisimo. Course Library: Boulder Creek Golf Club Buna Vista Golf Sagogn Golfpark Vienna – GC Süßenbrunn Golfpark Vienna – Citygolf Vienna Schloss...