What is new in update Creative Golf 3D version 2.9. ?
Online game. You can play with anyone in the world in one flight.

New improvements, for example
– Improvements Top View in the birdie book style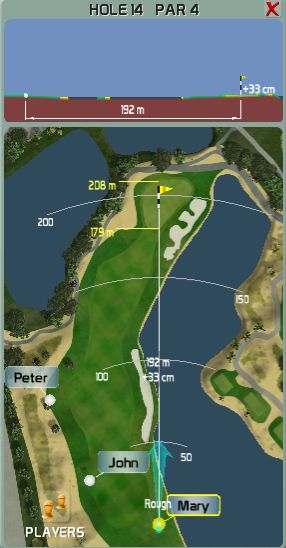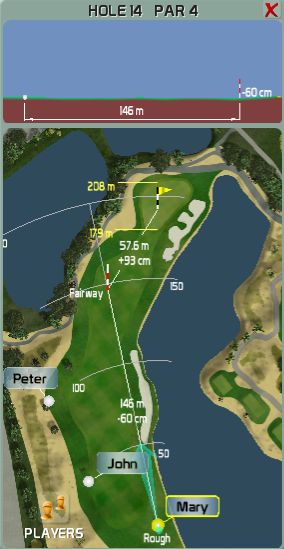 – Better scorecard for net games showing the player's Par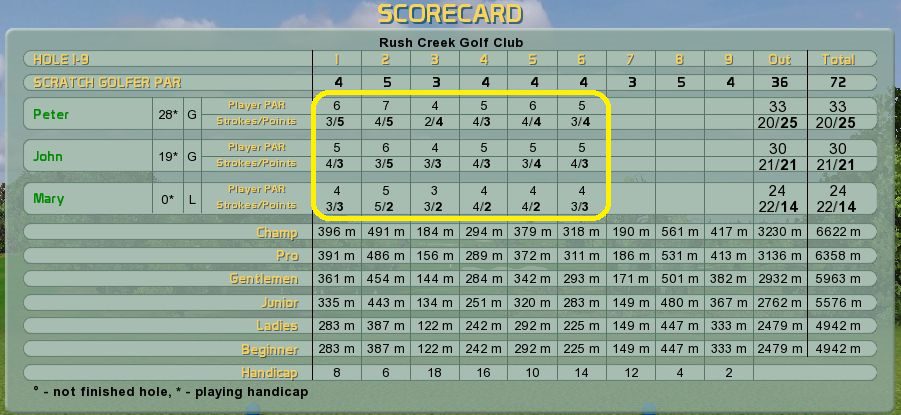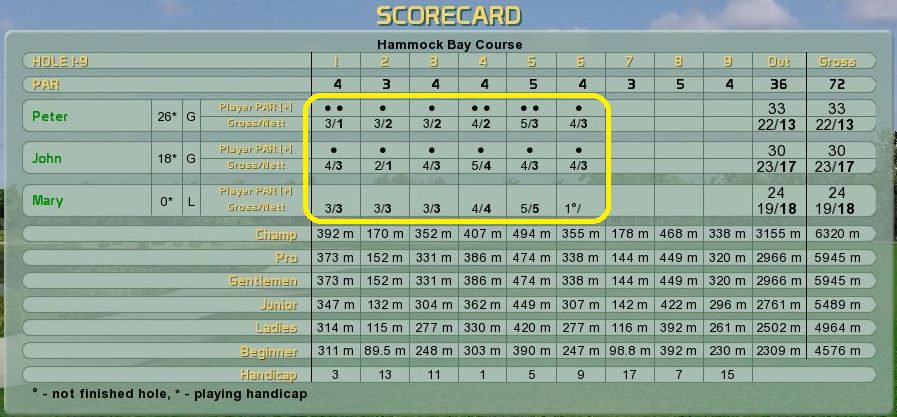 Your Creative Golf software will offer you the update automatically.